You're Going To Love This!
More Convenient Payment Options
Barwick Banking Company has partnered with Usio to bring you this special offer. Your business can now process payments with NO FEES. That's right! Processing fees can be passed to the cardholder as a convenience charge. Or, you may choose our custom Flat Rate Guarantee option. Either way, you will not be charged...
⟩ Transaction fees
⟩ Statement fees
⟩ Dues/Assessments
⟩ Batch fees
⟩ Qualifying fees
⟩ Non-qualifying fees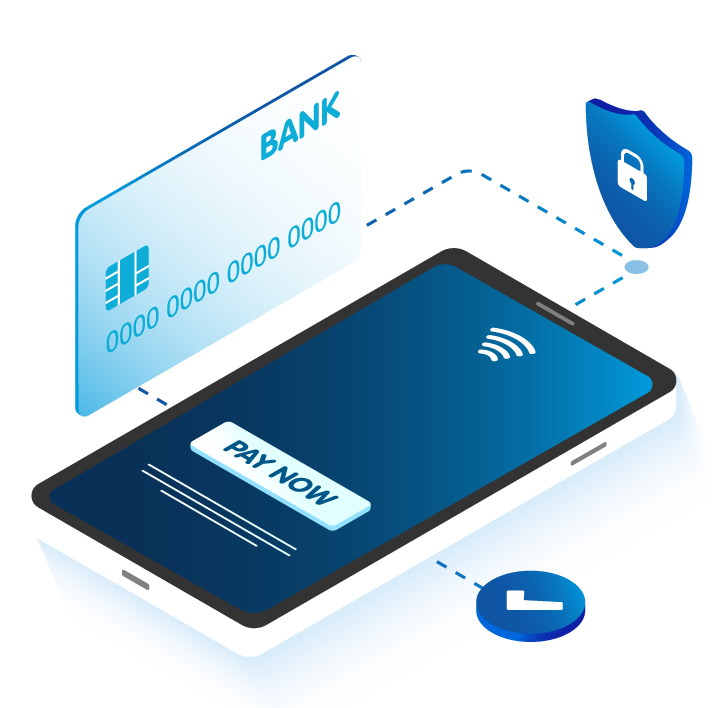 There's More!
Additional Payment Solutions for
Your Business Include:

Convenience Fee or Flat Rate
Grow your business with Barwick Banking debit/credit card payment processing with a Flat Rate or the option to pass on processing fees as a convenience charge by offering your customers more payment options that will save them time and money.

Contactless Terminals
Manage your business better with all types of payment methods anywhere you have a Wi-Fi or cellular connection: contactless, chip, and swipe, including Apple Pay®, Samsung Pay®, and Google Pay®.

Pay Now Button
Protect your customers with a complimentary Pay Now button on your website that is integrated with the highest level of data security available on the market, PCI Level I.
.

Electronic BillPay
Receive Electronic BillPay to set-up recurring billing, send branded invoices via email and streamline the entire reconciliation process with data at your fingertips.